The Webmaster, Pepinot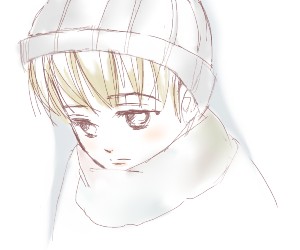 The guy who believes that 'Pertinacity pays'…
Somebody may know me in other names, but i just call myself Pepinot in this room.
Authors

Frankie, Owner + restorer of an exist & unique 1981 Mk1 Golf GTI. The completed restoration blog will be presented on this website.