In Da Dog House, there is a room named 'VW A1'. All VW A1 vehicle parking are welcome! In the room, a bunch of old men shared their experience and resources regarding VW A1.
The world is moving forward. Everday, new cars coming out. However, we are stepping backward. May be we will be great outsider, may even not popular at all. At least, we enjoy it.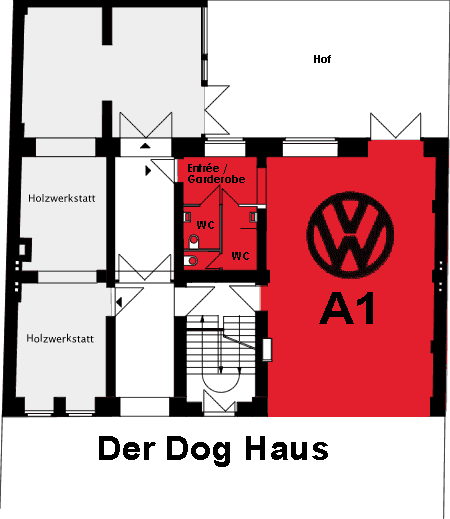 This room was made possible because of 1 and only 1 reason, Aus Liebe zum VW A1 (For the Love of VW A1).
We are not a car club since car clubs/associations won't last forever. Only Friendship, Kownledge & Precious Cars will exist till the end of this world. Thus, this room aimed to preserve them!
Long live VW A1! VW A1 never die!
If you are a owner of VW A1 vehicle in Hong Kong, please feel free to contact us. We are pleased to arrange parking space for you in this tiny room.
Average Rating:
4.9
out of
5
based on
204
user reviews.