Last weekend, I take time to visit the VWHK showroom. I have checked out the latest new Scirocoo.
However, I don't like it because:
New Scirocco lost the "Fast Back" stream line from MK1 & MK2
The trunk is way two small compared to MK1 & MK2
The VW logo is on the bonnet instead of the front grill
The interior is the same as Golf, not complete new designed as MK1 & Mk2
New Scirocco is not assembled by Karmann Factory
To be frank, the new Scirocco is not a true successor of Scirocco, it succeed nothing from MK1 & MK2.
IMO, it is very similar to the New Beetle. A Golf with a different skin.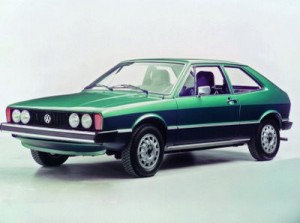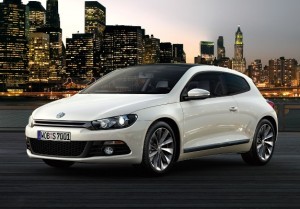 Average Rating:
4.8
out of
5
based on
150
user reviews.